RSM 清和監査法人と顧問契約締結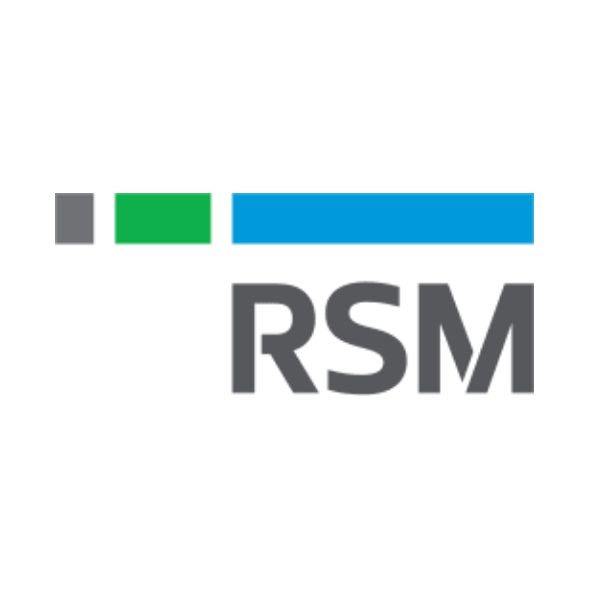 TOKYO BISHOKU LABO, INC. (Headquarters: 3-22-9 Nishi-Azabu, Minato-ku, Tokyo /
Representative Director: Takeshi Ueda) has concluded an advisory contract with RSM Seiwa. In the future, we will promote the development of more appropriate and fair financial statements and the construction of a business management system for listing on the stock market.
株式会社東京美食 Labo(本社:東京都港区西麻布 3-22-9 / 代表取締役:上田剛史)は、RSM 清和監査法人と顧問契約を締結しました。今後、更なる適正・公正な財務諸表の整備や株式上場に向けての経営管理体制構築について推進して参ります。
About TOKYO BISHOKU LABO
東京美食Labo について
In order to connect Japanese "BISHOKU(gastronomy)" and make people all over the world smile, we explore "gourmet food" that makes the body happy with "five senses". "LABO" of TOKYO BISHOKU LABO shows the attitude of continuing to "explore" and "pursue", search for delicious and healthy "gourmet", connect producers and consumers, and bring smiles to the world.
日本の美食を繋げて世界中の人を笑顔にする為に、「五感」で身体が喜ぶ「美食」を探求。東京美食Laboの「Labo」は「探求」「追求」し続ける姿勢を示しており、美味しくて身体に良い「美食」を探求し、生産者と消費者を繋げて世界に笑顔を届けて参ります。

Company Profile / 会社概要
Company name: TOKYO BISHOKU LABO, INC. / 株式会社東京美食Labo
Location: 3-22-9 Nishi-Azabu, Minato-ku, Tokyo / 東京都港区西麻布3-22-9
Representative: Takeshi Ueda / 上田剛史
URL: https://company.tokyo-b-labo.com/
Business content / 事業内容
New business & product development / 新規事業・商品開発
"Discovery / creation" of Japanese gastronomy with producers
日本の美食を生産者と共に「発掘・創出」
Sales & marketing business / 販売・マーケティング事業
"Sales / marketing" of gastronomy via unique domestic and overseas sales channels
独自の国内外販路を経由して美食を「販売・マーケティング」
Platform business / プラットフォーム事業
Creating a "platform" for high-quality gastronomy that connects producers and customers生産者と顧客をつなぐ上質な美食の「プラットフォーム」創造
Contact for media coverage of this release / 本リリースに関する報道お問い合わせ先
TOKYO BISHOKU LABO, INC. /株式会社東京美食Labo
Marketing Division / マーケティング本部
Head of Marketing Planning Dept / マーケティング企画部長
Katsuya Matsumoto / 松本克也
TEL: 03-6804-1521 (Weekdays/平日 10: 00-17: 00)
E-mail: pr@tokyo-b-labo.com