~令和を代表する史上最強のレトルトカレーで世界を笑顔に~
「松阪牛国会カレー」「特選地鶏国会カレー」が「行列のできる通販王決定戦」で放映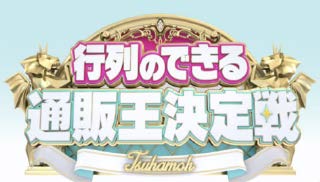 TOKYO BISHOKU LABO, INC. "Matsusaka Beef Diet Curry" and "Specially Selected Local
Chicken Diet Curry" red and white sets are TV on NTV's "Mail order king decision battle where
you can line up" as "the strongest retort curry in history representing Reiwa". It was broadcasted and recorded sales of tens of millions of yen in a short period of time (the following is an excerpt).
株式会社東京美食Labo の「松阪牛国会カレー」「特選地鶏国会カレー」の紅白セットが「令和を代表する史上最強のレトルトカレー」として日本テレビ「行列のできる通販王決定戦」にてTV 放送され、短期間で数千万円の販売を記録致しました(下記は一部を抜粋)。
行列のできる通販王決定戦(2023 年4 月23 日)
https://www.ntv.co.jp/tsuhanou/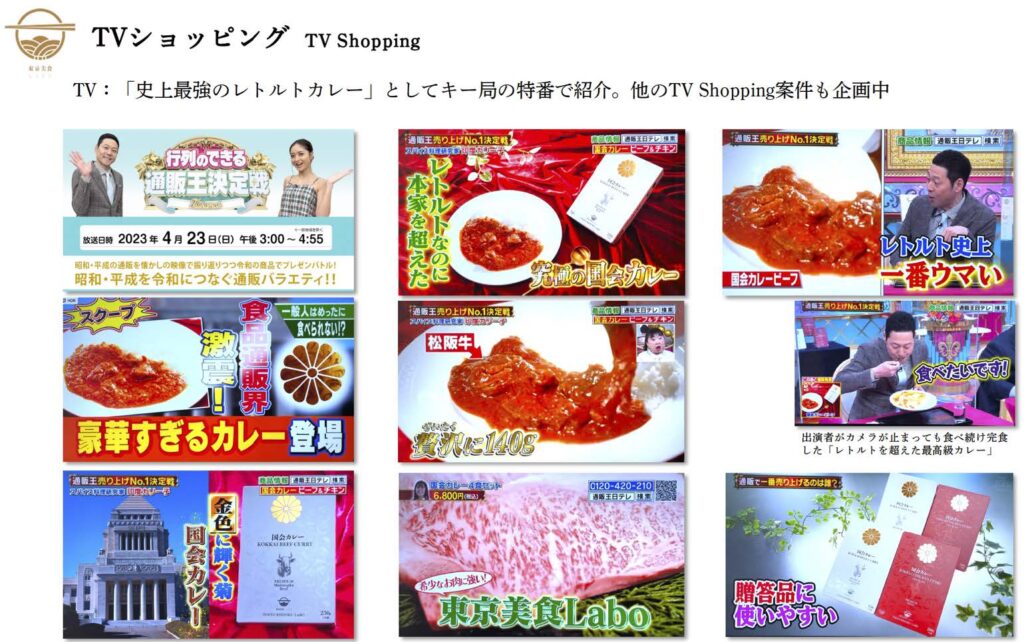 About TOKYO BISHOKU LABO
東京美食Labo について
In order to connect Japanese "BISHOKU(gastronomy)" and make people all over the world smile, we explore "gourmet food" that makes the body happy with "five senses". "LABO" of TOKYO BISHOKU LABO shows the attitude of continuing to "explore" and "pursue", search for delicious and healthy "gourmet", connect producers and consumers, and bring smiles to the world.
日本の美食を繋げて世界中の人を笑顔にする為に、「五感」で身体が喜ぶ「美食」を探求。東京美食Laboの「Labo」は「探求」「追求」し続ける姿勢を示しており、美味しくて身体に良い「美食」を探求し、生産者と消費者を繋げて世界に笑顔を届けて参ります。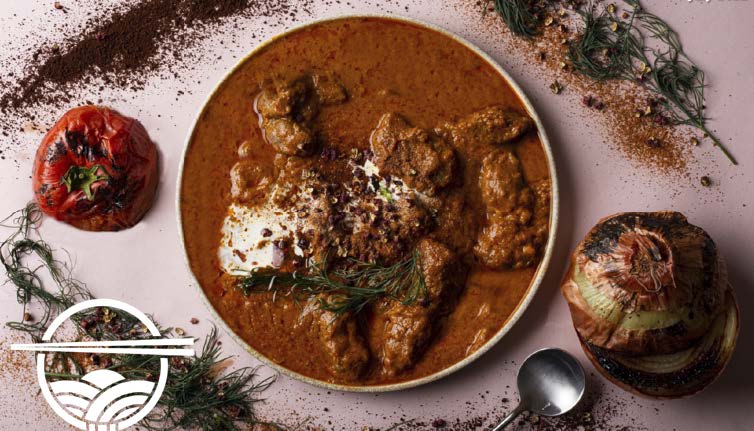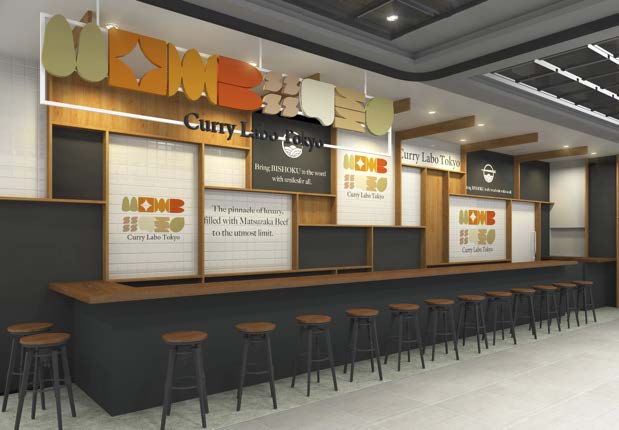 Contact for media coverage of this release / 本リリースに関する報道お問い合わせ先
TOKYO BISHOKU LABO, INC. /株式会社東京美食Labo
Marketing Division / マーケティング本部
Head of Marketing Planning Dept / マーケティング企画部長
Katsuya Matsumoto / 松本克也
E-mail: pr@tokyo-b-labo.com