日本の美食で世界を笑顔に
みなとホールディングスの食料品卸売/小売/通信販売事業を取得

TOKYO BISHOKU LABO, INC. has agreed to acquire food service business of Minato
Holdings Co., Ltd. (Headquarters: 3-2-5 Yawata-dori, Chuo-ku, Kobe-shi, Hyogo Prefecture;
Representative Director: Satoshi Iida), which handles food wholesale, retail, mail order, and
import/export business. acquired the business of [annual sales of 200~300 million yen]. We
believe that synergies with Bishoku Labo's business can be expected and that it will contribute to an increase in our corporate value. Along with this business acquisition, Satoshi Iida will be appointed as a director of TOKYO BISHOKU LABO, INC.
株式会社東京美食Labo は食料品の卸売/小売/通信販売及び輸出入事業などを手掛けるみなと
ホールディングス株式会社(本社:兵庫県神戸市中央区八幡通3-2-5、代表取締役:飯田訓
士)の事業を取得することに合意致しました [年商2~3 億円]。株式会社東京美食Labo の事業
とのシナジー効果が見込め、弊社の企業価値の増加に資する先と判断しております。また今回
の事業取得に伴い、株式会社東京美食Labo の取締役に飯田訓士が就任致します。
みなとホールディングス株式会社
https://www.minato-hd.co.jp/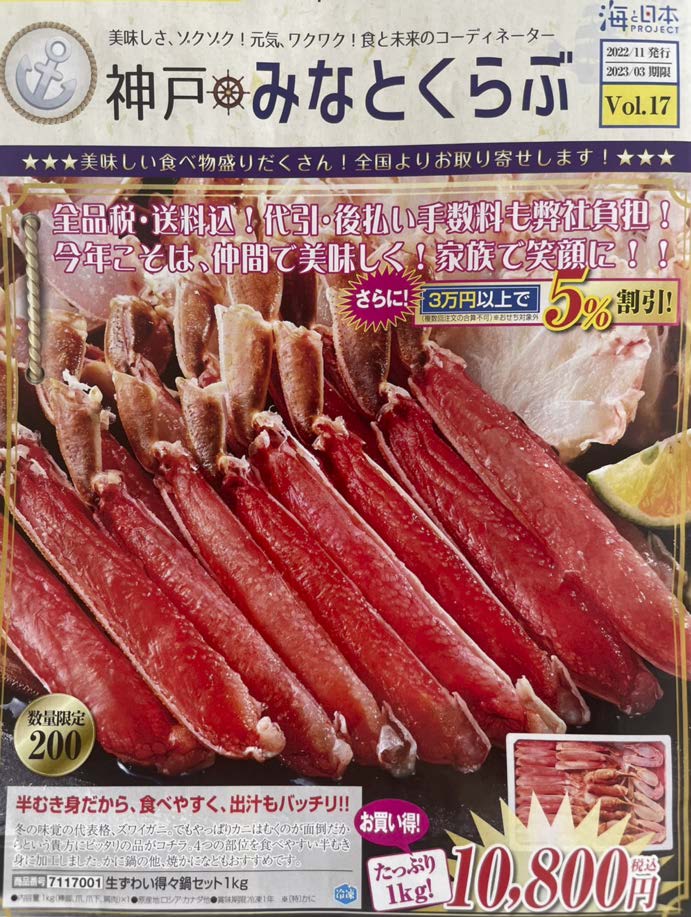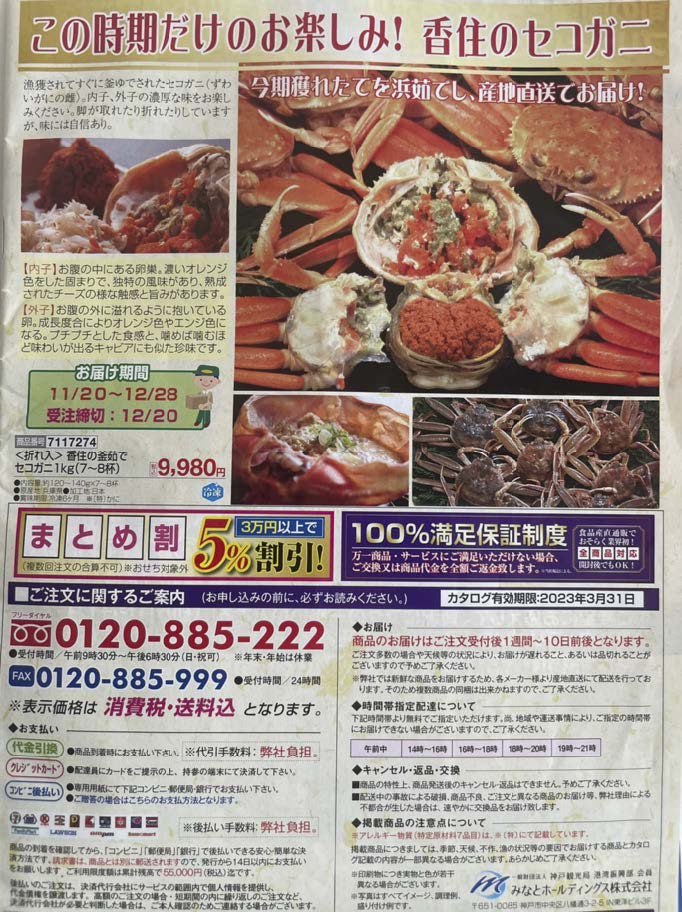 About TOKYO BISHOKU LABO
東京美食Labo について
In order to connect Japanese "BISHOKU(gastronomy)" and make people all over the world smile, we explore "gourmet food" that makes the body happy with "five senses". "LABO" of TOKYO BISHOKU LABO shows the attitude of continuing to "explore" and "pursue", search for delicious and healthy "gourmet", connect producers and consumers, and bring smiles to the world.
日本の美食を繋げて世界中の人を笑顔にする為に、「五感」で身体が喜ぶ「美食」を探求。東京美食Laboの「Labo」は「探求」「追求」し続ける姿勢を示しており、美味しくて身体に良い「美食」を探求し、生産者と消費者を繋げて世界に笑顔を届けて参ります。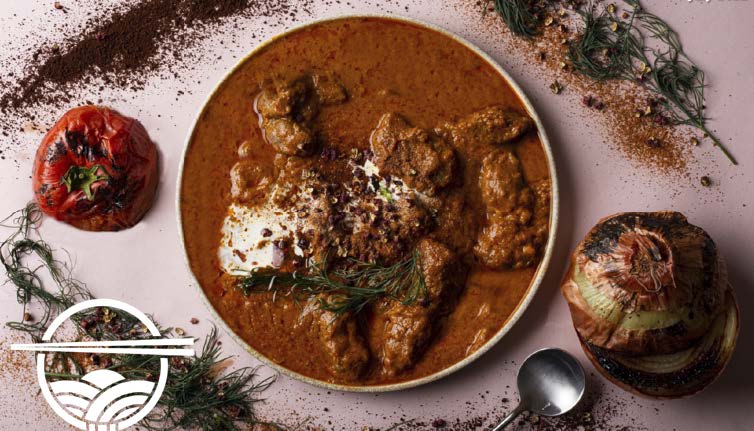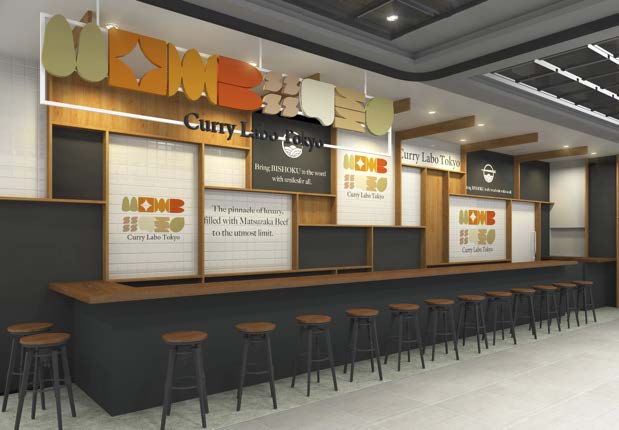 Contact for media coverage of this release / 本リリースに関する報道お問い合わせ先
TOKYO BISHOKU LABO, INC. /株式会社東京美食Labo
Marketing Division / マーケティング本部
Head of Marketing Planning Dept / マーケティング企画部長
Katsuya Matsumoto / 松本克也
E-mail: pr@tokyo-b-labo.com