事業価値を高めて株主の皆様を笑顔に
新株発行を伴う株式交換でM&A を加速し資本政策を進化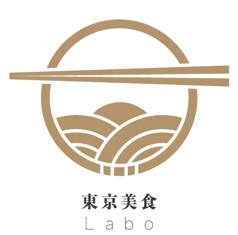 TOKYO BISHOKU LABO, INC. will accelerate business acquisitions (M&A) through share
exchanges accompanied by the issuance of new shares in order to increase the value of our
business and make our shareholders smile. With the issuance of new shares this time, we will
increase the capital to 66 million yen and will evolve the capital policy toward the
implementation of future funding rounds.
株式会社東京美食Labo は事業価値を高めて株主の皆様を笑顔にすべく、新株発行を伴う株式
交換で事業買収(M&A)を加速致します。今回の新株発行に伴い資本金は6600 万円へと増資さ
れ、今後の資金調達ラウンドの実施に向けて資本政策を進化させて参ります。
東京美食Labo 事業計画
https://company.tokyo-b-labo.com/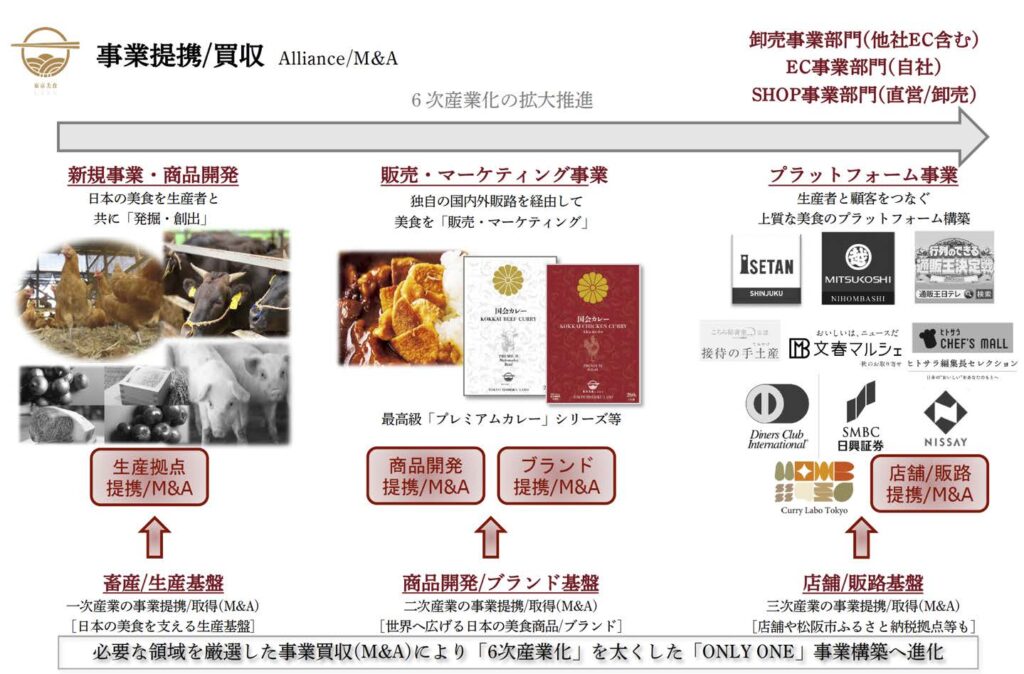 About TOKYO BISHOKU LABO
東京美食Labo について
In order to connect Japanese "BISHOKU(gastronomy)" and make people all over the world smile, we explore "gourmet food" that makes the body happy with "five senses". "LABO" of TOKYO BISHOKU LABO shows the attitude of continuing to "explore" and "pursue", search for delicious and healthy "gourmet", connect producers and consumers, and bring smiles to the world.
日本の美食を繋げて世界中の人を笑顔にする為に、「五感」で身体が喜ぶ「美食」を探求。東京美食Laboの「Labo」は「探求」「追求」し続ける姿勢を示しており、美味しくて身体に良い「美食」を探求し、生産者と消費者を繋げて世界に笑顔を届けて参ります。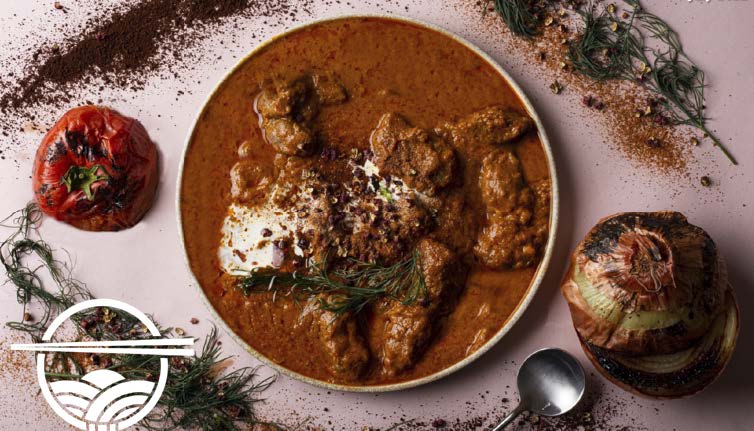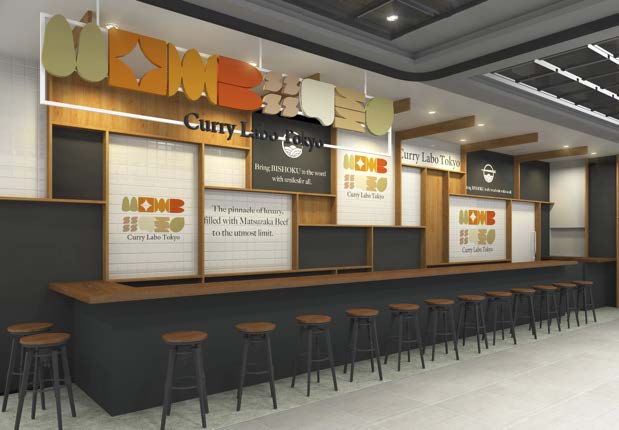 Contact for media coverage of this release / 本リリースに関する報道お問い合わせ先
TOKYO BISHOKU LABO, INC. /株式会社東京美食Labo
Marketing Division / マーケティング本部
Head of Marketing Planning Dept / マーケティング企画部長
Katsuya Matsumoto / 松本克也
E-mail: pr@tokyo-b-labo.com