日本が誇る黒毛和牛で世界を笑顔に
黒毛和牛を大規模展開する獅子王畜産と業務提携契約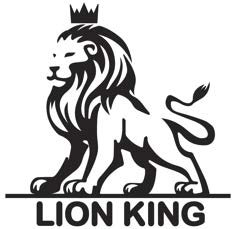 TOKYO BISHOKU LABO, INC. has concluded a business alliance agreement with Shishioh
Chikusan Co., Ltd. [LION KING FRAM] (address: Hiroo, Shibuya-ku, Tokyo), which operates
livestock business on a scale of several thousand, mainly for Japanese Kuroge Wagyu Beef. We will deliver smiles to the world by combining "Japanese Wagyu Beef", which is a treasure of livestock, which is a cultural heritage that Japan is proud of, with "Japanese curry", which is also the royal road of Japanese food culture, which is very popular all over the world.
株式会社東京美食Labo は黒毛和牛を中心に数千頭規模で畜産事業を展開する獅子王畜産株式
会社(住所:東京都渋谷区広尾)と業務提携契約を締結致しました。日本が誇る文化遺産であ
る畜産の宝とも言える「和牛」を、世界でも大人気の日本の食文化の王道でもある「日本のカ
レー」と掛け合わせて世界に笑顔を届けて参ります。
獅子王畜産(LION KING FARM)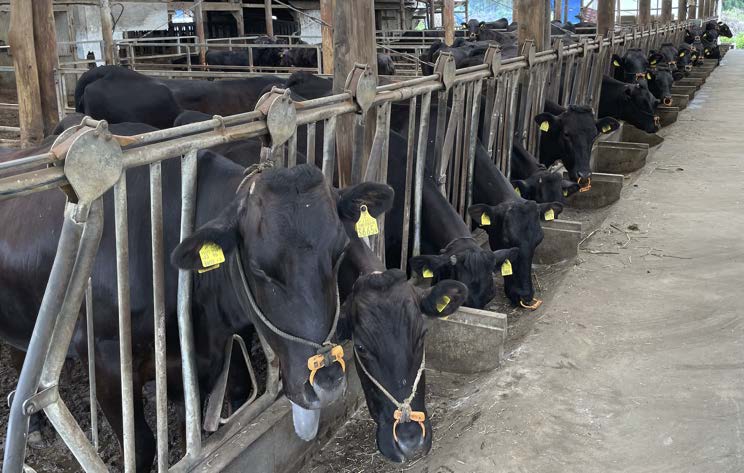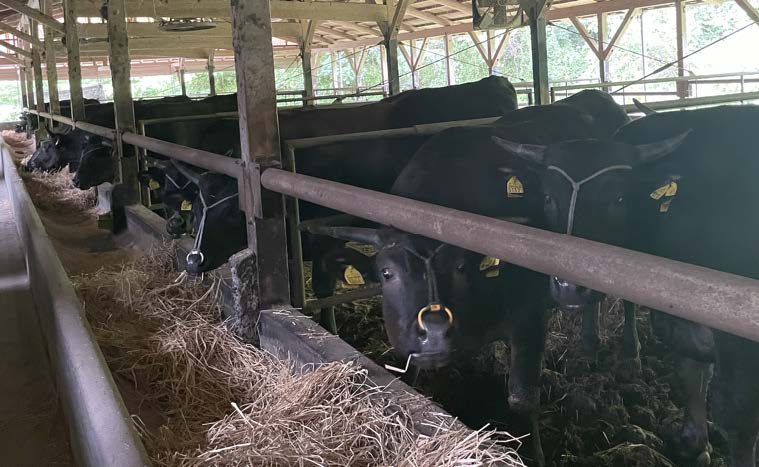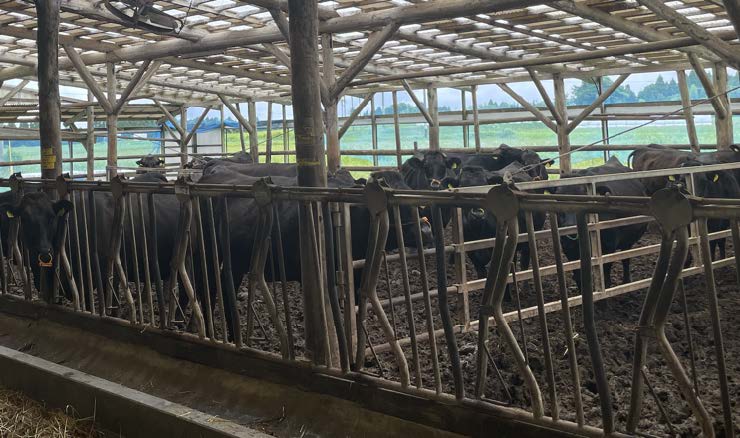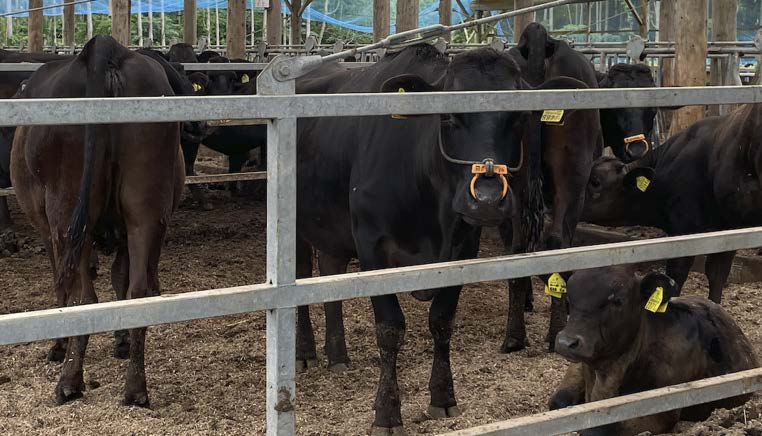 About TOKYO BISHOKU LABO
東京美食Labo について
In order to connect Japanese "BISHOKU(gastronomy)" and make people all over the world smile, we explore "gourmet food" that makes the body happy with "five senses". "LABO" of TOKYO BISHOKU LABO shows the attitude of continuing to "explore" and "pursue", search for delicious and healthy "gourmet", connect producers and consumers, and bring smiles to the world.
日本の美食を繋げて世界中の人を笑顔にする為に、「五感」で身体が喜ぶ「美食」を探求。東京美食Laboの「Labo」は「探求」「追求」し続ける姿勢を示しており、美味しくて身体に良い「美食」を探求し、生産者と消費者を繋げて世界に笑顔を届けて参ります。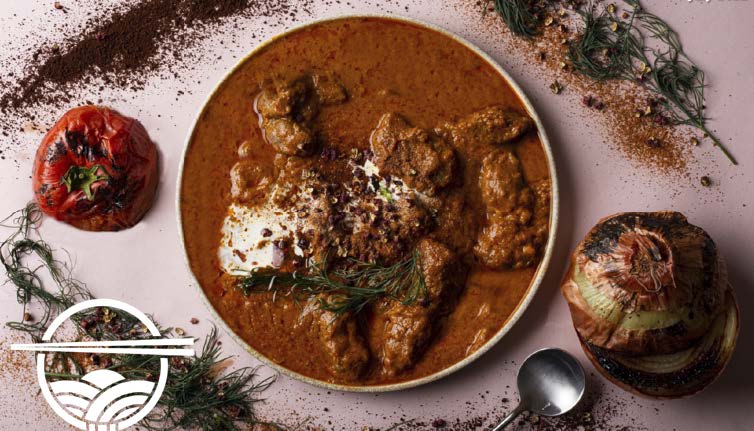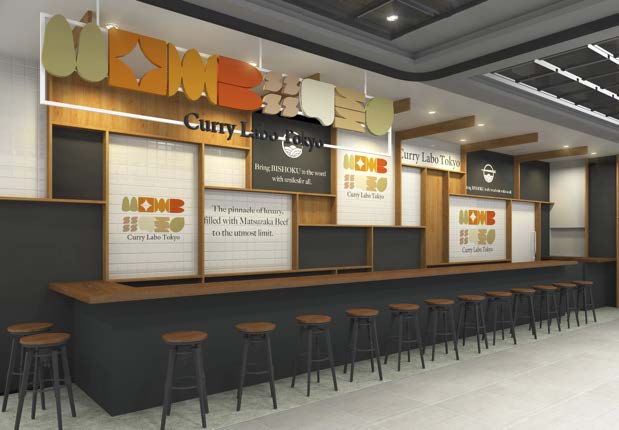 Contact for media coverage of this release / 本リリースに関する報道お問い合わせ先
TOKYO BISHOKU LABO, INC. /株式会社東京美食Labo
Marketing Division / マーケティング本部
Head of Marketing Planning Dept / マーケティング企画部長
Katsuya Matsumoto / 松本克也
E-mail: pr@tokyo-b-labo.com